iGlowSoft offers powerful tools not only to capture accurate and reliable data but to also allow corporations to create knowledge management systems. These IT software tools together empower a company to make right decisions and grow at a fast space, reduce cost and increase profits
iGlowSoft is all about delivering high quality web-based solutions and IT enabled services at low and reasonable costs.
Website design
Responsive Web Design
Website redesign
Website maintenance
Customized website
Corporate website
Static website
Dynamic website
Multi – language website
Ajax
Web 2.0
Hosting
Domain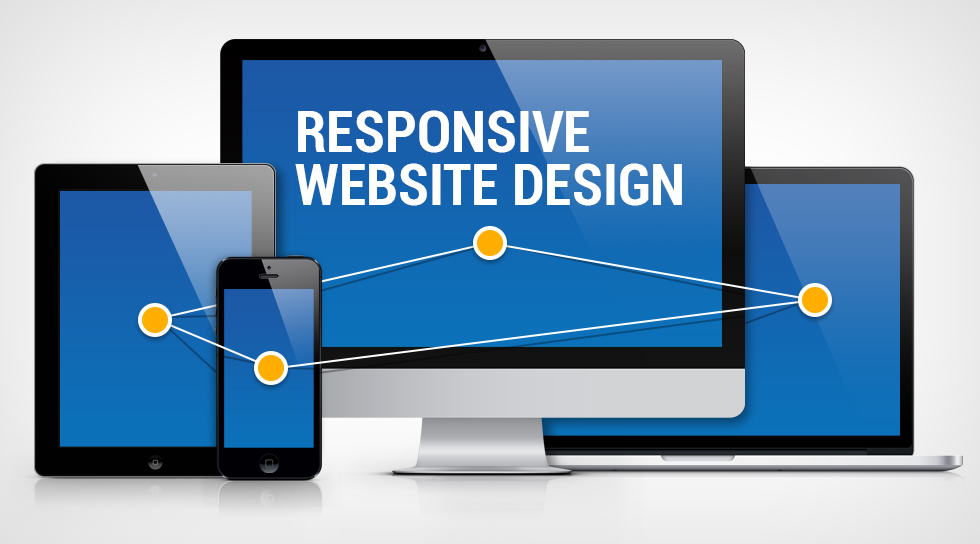 Search Engine Submission
Submissions in Directories
Website analysis
Traffic Analysis
Finding Keywords
Keyword Targeting
Meta Tags
Content Suggestions
Link building
Structure improvement
Fixing problems
Mobile Application Development:
Native Android App Development
Native iOS App Development
Hybrid mobile app development
Existing Mobile App Enhancement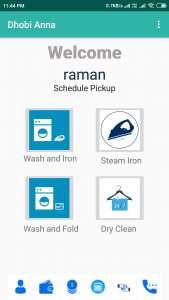 Shopping Cart website
Payment Gateway Integration
Credit Card Processing Integration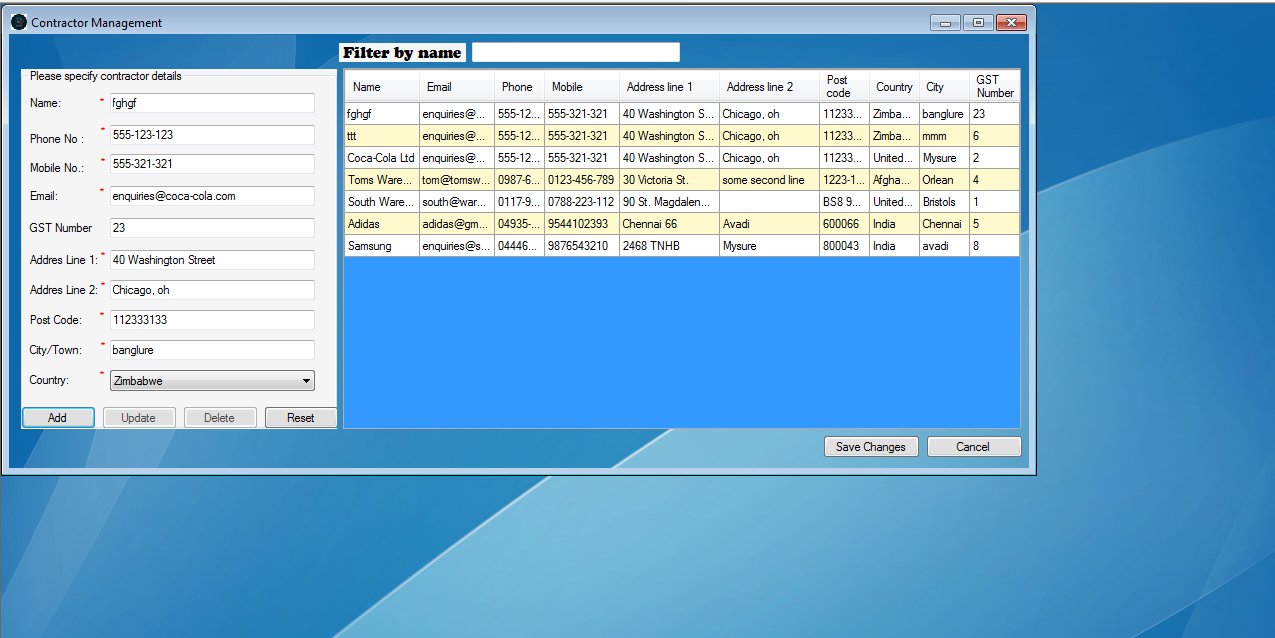 Desktop Application Development:
Native Desktop Application
Cross Platform Desktop Application
Console Application
Background Services


Administrative support
Finding relevant joint venture partners
long-term and collaborative relationships
Email Management/Filtering
consulting services
web marketing
Tech Support
SEO
Web Developer
Project Manager
Mobile App Developer
System Administrator
Iglowsoft staff augmentation service helps clients meet their vibrant business requirements by providing client side staff augmentation services. Our services are consistent, qualitative and realistically priced. Our methodology of charming with customers is of building trust and self-reliance. We influence on our decade long experience of sourcing and staffing people with the leading customers and in the most demanding situations.

Enterprise resource planning (ERP) is a company-wide computer software system used to manage and coordinate all the resources, information, and functions of a business from shared data stores.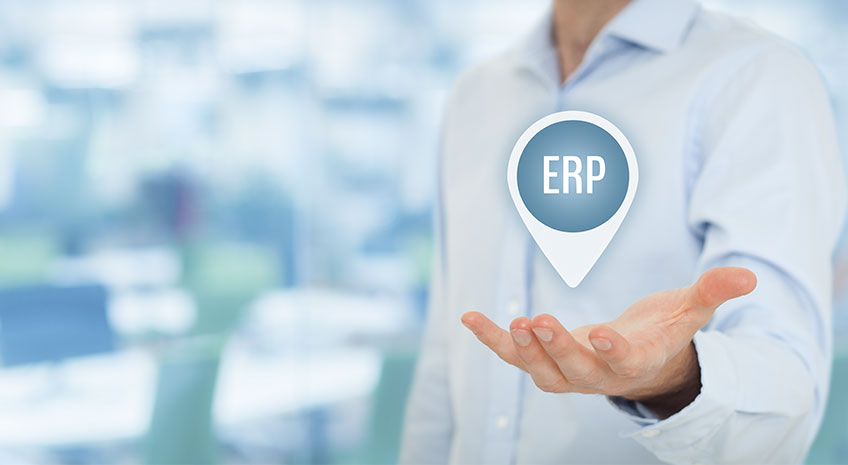 DET is a data Extraction, Cleaning & Loading Software that extracts data from text files, spreadsheets, Exchange Servers, Lotus Domino Servers and Databases.