iGlowSoft is a corporation based in Chennai, India, dedicated to providing innovative, best of the breed, technology oriented software solutions & consulting services to Manufacturing, Merchandizing and Service Companies of the world.
We not only automate current business processes but gear them up for maximum robustness and scalability to address the demands of the future. Our expertise, hand-picked competent brains and the in-depth understanding of our clients' enterprise enable us to provide business-oriented web services and solutions that use proven technologies and methodologies.
Software development life cycle processes are strictly adopted to achieve a high level of design and quality. Business Objects and processes are developed using Object Oriented Programming Techniques to provide reusable generic classes and methods. IT has developed an extensive repository of reusable data models and data warehouse designs for enterprise business applications which helps diverse organizations to develop flexible data architectures and data designs in fraction of typical time.
Offers highest quality management information products and services at lower cost in less time. The implementation of -IT Solutions guarantees better management of enterprise resources which results in improved cash flows, higher profitability and rapid business expansion.We take pride in our work and enjoy working with our clients on different projects. Our fun filled environment nurtures and rewards talent and creative thinking.
We are experienced and cool, ambitious and passionate, talented and hardworking. We foster experimenting with and learning new technologies. We believe that technology has and will change the way the world does business.
Web development is the core of Iglowsoft and we have an amazing set of programmers championing the area of web development. Our programmers are very proficient with PHP and it's various development framework which made us be a leading web development company in Chennai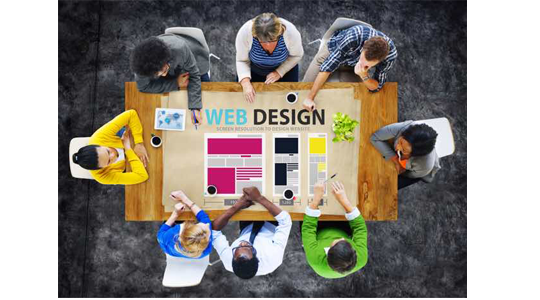 Iglowsoft has its own dedicated designing team. Our designers are highly creative and visual thinkers. From years of intensive experience in designing, they have now achieved an instinct to present your business visually in a way that grabs your potential clients.
WordPress Development Team:
We have a highly enthusiastic team of WordPress developers. We are the Leading WordPress Development Company in Chennai, India with expertise in Web Development, Web Design, and Digital Marketing.WordPress is the newest star in Content Management System (CMS) and a global leader. One in four website over the internet is created on WordPress platform. Our developers are highly skilled with WordPress whether it's a theme development or plugins. You name it Iglowsoft WordPress Developers will do it.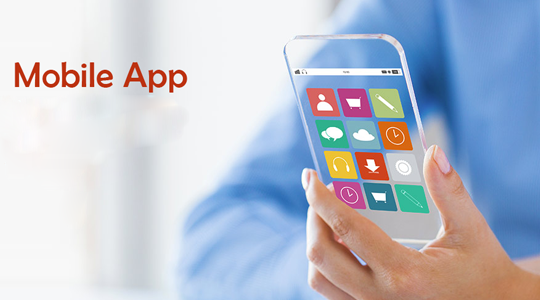 Mobile App Development Team:
Iglowsoft mobile app developers can develop mobile apps for both Android and IOS platform with ease. We are excellent with PhoneGap framework. We welcome challenge. If you got the idea for an app, we have the technical skill and resources to develop your app.
Web scraping a web page involves fetching it and extracting from it. Fetching is the downloading of a page (which a browser does when you view the page). Therefore, web crawling is a main component of web scraping, to fetch pages for later processing. Once fetched, then extraction can take place. The content of a page may be parsed, searched, reformatted, its data copied into a spreadsheet, and so on. Web scrapers typically take something out of a page, to make use of it for another purpose somewhere else. An example would be to find and copy names and phone numbers, or companies and their URLs, to a list (contact scraping).